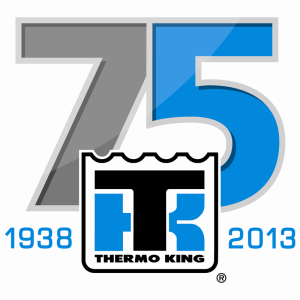 Thermo King™ is the world leader in providing ultimate customer assurance through precise transport temperature control. Thermo King manufactures transport temperature control systems for a variety of mobile applications, including trailers, truck bodies, buses, shipboard containers and railway cars. It owns and operates seven manufacturing facilities and partners with more than 865 dealers worldwide to deliver a wide range of temperature control units, financial solutions along with maintenance programs, accessories and monitoring equipment to keep units operating efficiently and safely.
REINTER has been a Thermo King™ authorized dealer since 1998 and is in full capacity of offering qualified repairs, covering warranties and provide spare parts for any reefer container in Central America.
Our services as Thermo King™ authorized dealers are available in all our ports and offices: Guatemala City, Santo Tomás de Castilla, Puerto Quetzal, Managua, Puerto Corinto and Puerto Cortés.
To know more about
Thermo King
™ click
here
.